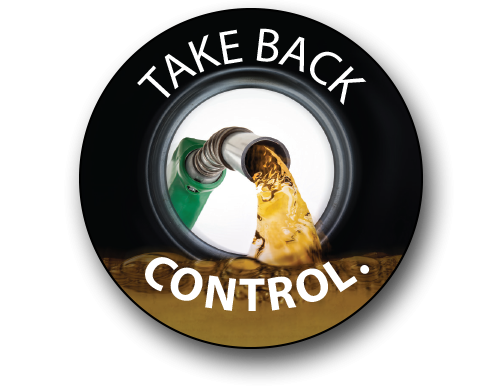 WP Pay Per View is not licensed yet or the license key expired.
Realtime Visibility Software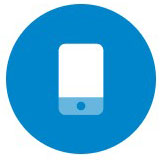 Mobile Application – Mobi
Ctrack Mobi is a web-based application that allows you to monitor your vehicles from almost anywhere – using a smartphone or tablet.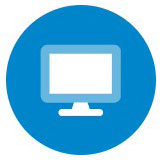 Web based Vehicle Tracking - Online
Ctrack Online is a web-based application that enables you to remotely monitor your vehicles from any computer with an internet connection.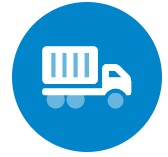 Fleet Monitoring Software – Ctrack Maxx
Ctrack MaXx is a powerful, server-based fleet monitoring and management tool that combines advanced vehicle tracking with a sophisticated fleet analysis package.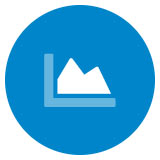 Using rich fleet analytics and smart interpretation of data, Ctrack Fleet Analytics provides the information needed for critical decision making, from cost savings to future investments.
Types of assets we can track