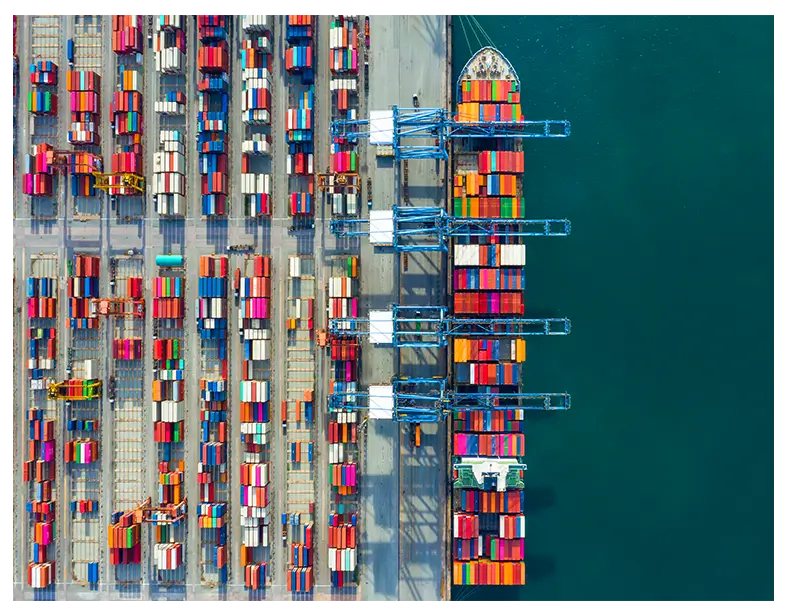 Just because it's not moving, doesn't mean it shouldn't or can't be monitored. Whether it's a stationary machine or a mobile asset on the go, every asset is valuable and important to the operation. Crystal provides you with the capability to keep tabs on all your assets, wherever they may be. We understand that these assets form the backbone of your operations and are crucial to the success of your business. With Crystal, you have the power to monitor and track any asset, anytime and anywhere, ensuring their safety and maximising their utilisation.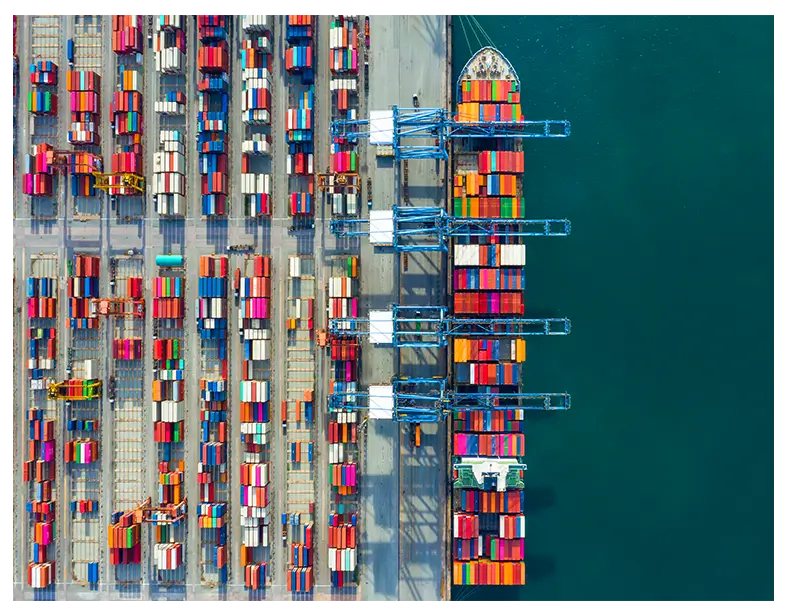 Your unique business, Your unique solution.
From beehives to bread machines, cold storage rooms or cattle, Crystal gives you the peace of mind with full visibility when monitoring the status of equipment that matter the most to you. One view, accessible from anywhere, with real time updates.
With Crystal insights become foresight for improved safety and asset monitoring.
Everything on site, stays in sight.
Get alerted, ahead of time.
Compliance made convenient.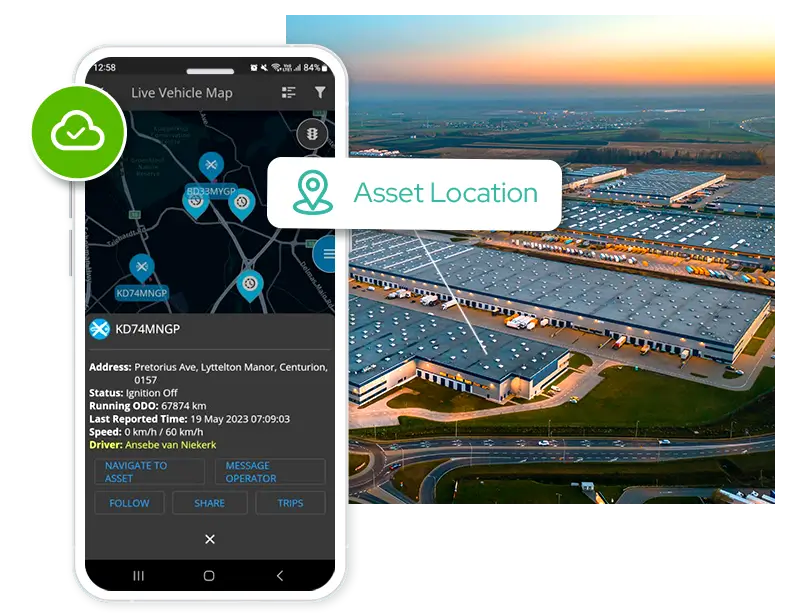 FIXED ASSET MONITORING
Everything on site, stays in sight.
Crystal's ability to track and monitor non-moveable or non-powered – assets, means you are always informed about the condition and status of your equipment, no matter it's size or its location. Having complete visibility always means you're able to report on what's happening, at the touch of a button. Get an alert if the temperature changes, the humidity drops or if the vibration on a machine exceeds what you're happy with. Reporting and trend information can also clearly identify ways to improve that assets utilisation, increasing output and ROI. When it comes to security, you'll have the peace of mind that Crystal will alert you to any suspicious activity like tampering, greatly reducing the chances of theft and avoiding the costly downtime associated with replacement. And should your asset be stolen; Crystal is able to immediately track its whereabouts for recovery.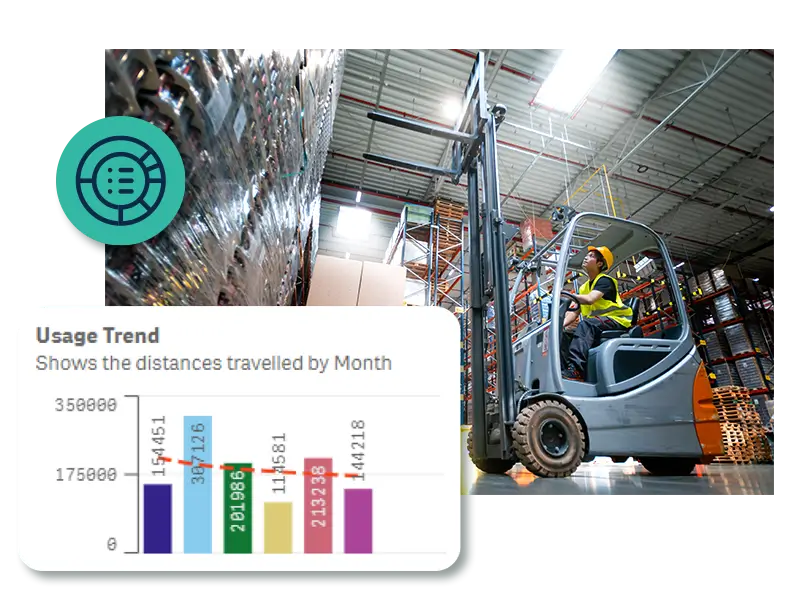 TELEMATICS DATA & FORECASTING
Thinking ahead, benefitting today.
One of the many benefits of having uninterrupted visibility of your assets, isn't only in what you see, but what you can see coming. By keeping tabs on daily usage, consumption or condition, Crystal can forecast and pre-empt asset maintenance well ahead of time; or delay it, depending on the data that's continuously being gathered. This means you always get the most out of your equipment by extending asset life, reducing downtime, and improving overall productivity. And when it comes to stock management, trust Crystal to take the guess work out of what's available and what's not. Get a simple to use, easy to understand inventory report that can accurately account of what you have, for when you're going to need it. This Power to Predict, directly affects the bottom line as wastage and unnecessary redundancy is kept to a minimum.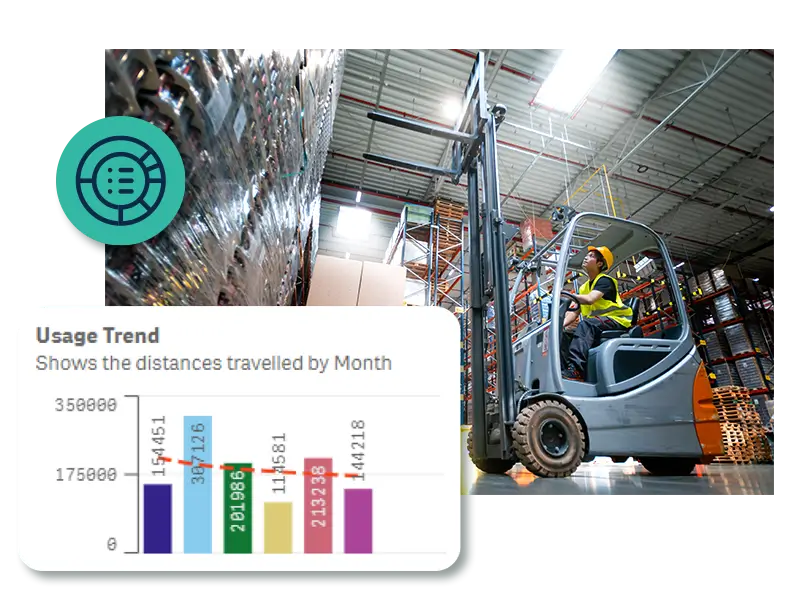 AUTOMATED REPORTS
Uncomplicated compliance.
With so many moving parts to the daily operations, it's great to know that Crystal gives you the peace of mind to focus on running the business. Advanced telematics and data collection are the perfect tools to assist in maintaining compliance to regulations. Let Crystal monitor, track and alert you to any unexpected changes in equipment that affect safety protocol, like emissions or noise. Automatically generate reports and remain compliant without the complications, maintaining safety, protecting company reputation, and avoiding unintentional practices that could lead to costly penalties.