Ctrack are committed to supporting your business on and off the road with solutions that are innovative, intuitive and intelligent. Plus, with over 30 years of experience and a global network, you can trust Ctrack with your most valuable assets.
Ctrack's solutions are designed to deliver a quick and easy experience with an insight-driven approach, helping to identify trends and business impact so you can focus on optimising your business operations.
With full ownership over our hardware and software, this gives us the flexibility to tailor a solution just for you and deliver a high standard of training and support.
Browse some of our case studies and customer testimonials below.

Mammoet (Netherlands), the global leader in heavy lifting and transport work, required automation in planning, kilometre registration for tax purposes, running hours of cranes and a…
Thames Water, the largest water and wastewater services supplier in the UK, identified the need for a vehicle tracking and fleet management system that would…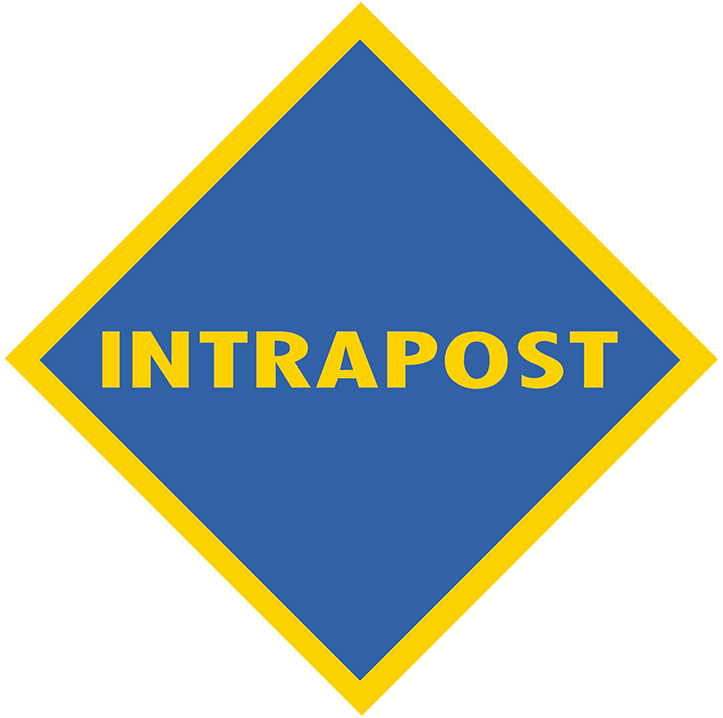 Initially using Ctrack for location determination only, IntraPost, with a strong emphasis on Corporate Social Responsibility, set out to encourage more sustainable driving.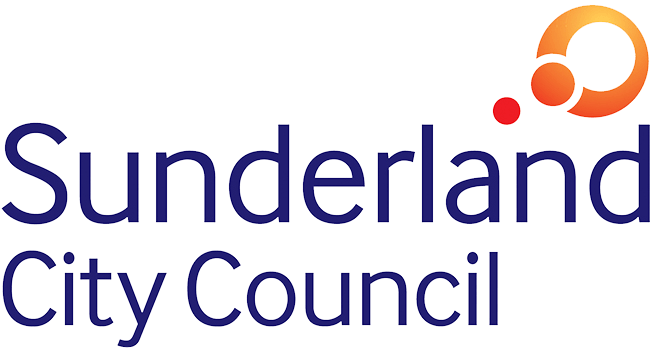 Sunderland City Council installed Ctrack's advanced vehicle tracking solution across 370 vans, road sweepers and refuse trucks within its building, maintenance and support services fleet. Ctrack's…

Lantrak is one of the largest material management and plant hire businesses in Australia. Having started in 1959, the company now specialises not only in…