Wesbank Fuel Economy Tour
in partnership with FNB
Join Ctrack from November 12-16 on a five-day drive from Johannesburg to Cape Town.
The main objective is to provide consumers and fleet buyers of realistic fuel consumption figures for a meaningful number of vehicles – cars and light commercials – on the roads of South Africa. The five-day route takes the competing vehicles on main roads from Johannesburg to Durban, East London, Port Elizabeth, George, and Cape Town.
Not only will the Fuel Economy Tour produce real-life fuel consumption figures, but also travelling times between these centres, which are all on major holiday routes.
Currently vehicle buyers have only got access to manufacturers' fuel consumption figures obtained in laboratory test conditions and those in a few motoring magazines.
Now all the cars will be driven on the same roads under the same weather conditions and time of day, making them realistic.
The intention is to make this Fuel Economy Tour an annual event over the same route so that the data bank of fuel consumption figures continues to grow.
The camera system employed forms part of Ctrack Iris, a new high-quality, customisable video monitoring solution ideal for rental vehicles, light deliveries, fleet vehicles, heavy commercial vehicles, general machinery and buses.
Iris enables fleet owners to reduce the number of insurance claims they submit and settle them much faster. Iris can also be used to lower fuel consumption and improve vehicle maintenance through better driving, while also reducing diesel and goods-in-transit theft.
Ctrack's video footage will ensure that participants in the WFET follow the rules of the road, such as stopping at stop streets and red robots and obeying general speed limits.
Along with general vehicle tracking, Ctrack's involvement in the WFET will also promote safe, efficient driving, characteristics that are proven to save lives and lower fleet operational costs.
Sponsored by WesBank in partnership with First National Bank, the five-day WFET will provide motorists with definitive fuel consumption figures as well as indicative travelling times between major centres in the country.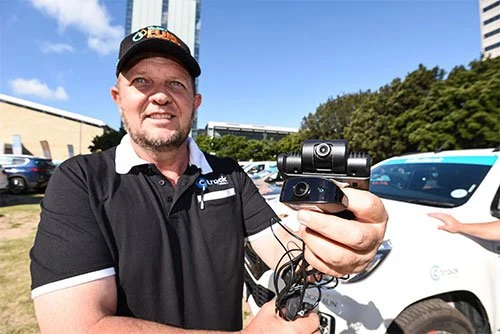 How Ctrack contributes to the event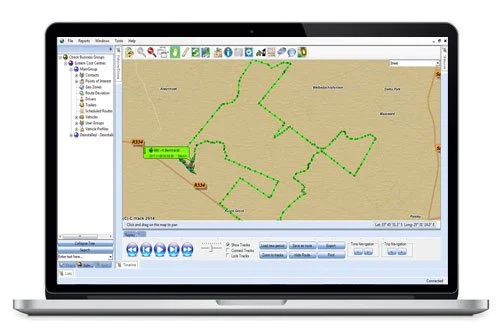 Precision Routes
Accurate Routes
Deviation Notifications
Trip Replay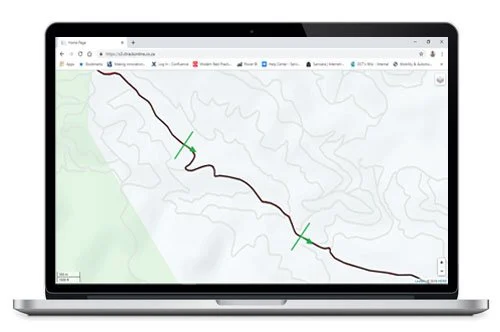 Line Waypoints
Time Stamp when vehicle crosses
Notification for crossing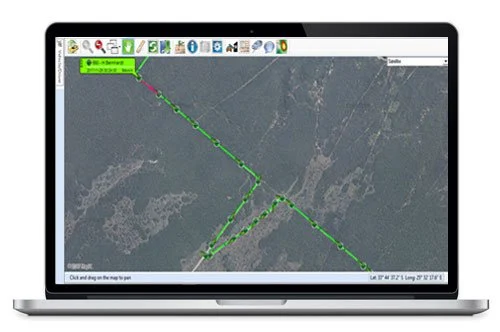 Value Proposition
Accurate Data
Full Visibility
Cutting Corners