Add an extra layer of protection for your company.
Introducing Ctrack PC Secure - Personal Computer Tracking
Ctrack is expanding their offering to now include Laptop and Computer Tracing recovery service.
Computers are vital to the running of businesses these days and very often contain sensitive information that is of a high value to the business owner, both in terms of the time invested and its importance in keeping the wheels turning.
Ctrack PC Secure allows devices to be traced and recovered in the same way that Ctrack has recovered stolen vehicles or other assets for the last 30 years.
Ctrack PC Secure is a cost-effective solution for the safekeeping of your computer hardware and data (*Terms and Conditions apply)
Ctrack PC Secure is a laptop/desktop recovery system*.
Ctrack PC Secure is not insurance.
We Recover, We don't Replace.
Remote Software Installation.
Features of Ctrack PC Secure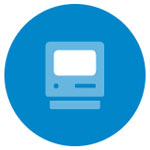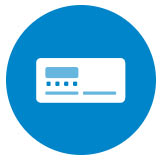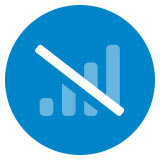 Stolen devices can be remotely frozen with a custom message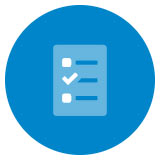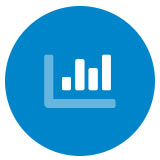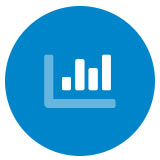 Monthly & Quarterly Reports