Fleet monitoring streamlines your operation
Introducing Ctrack's Bureau Service
This will ensure continuity in following procedures and processes. Get feedback on your operators' behavior in and around your assets. Applying your energy only in areas where improvement is required.
Ctrack Driver Management tools succeed at providing you with multiple solutions to ensure your operations run Effectively, Efficiently and Safe. Manage your operators, access and behavior across multiple vehicles and assets.
Make use of our data to upskill operators and ensure the safety of both workforce and assets. Provide direct operator behavior feedback to your staff using indicators through Ctrack smartphone applications, vehicle in-cab peripherals or electronic data sets.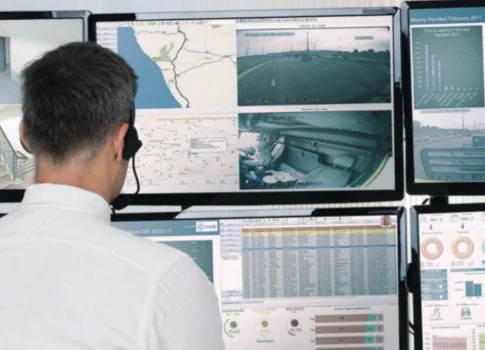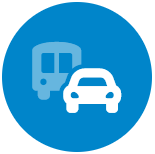 Streamlines my fleet operation.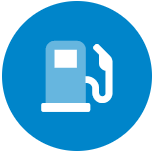 Reduces my fuel and maintenance costs.