Add an extra layer of protection to ensure the safety of your family.
Introducing Ctrack Advanced Protector
Should your vehicle ever break down in the middle of nowhere, you're involved in an accident, need medical assistance, or you've simply had one too many and need a drive home – with Advanced Protector, help is always just a phone call away.
Get Advanced Protector as an add-on to any Ctrack Vehicle Tracking product, or as a standalone value added service for your family's safety.
Advanced Protector gives you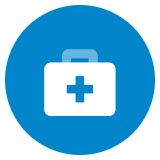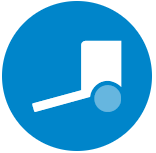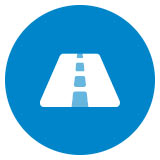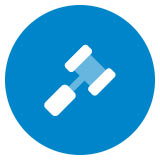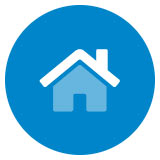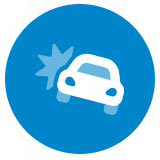 Terms & Conditions
* Advisory and referral service only. Associated costs are for the customer or the customer's medical aid account.
** Maximum of two incidents per annum. Cost of fuel and parts will be for the customer's account.
*** Additional distance charged per kilometre.
Loyalty Life (Pty) Ltd is a juristic representative of Loyalty Life Management Services (Pty) Ltd an Authorised Financial Services Provider FSP 46160. Underwriting agency for GENRIC Insurance Company Limited. Genric Insurance Company Limited is an Authorised Financial Services Provider (FSP43638) and is a registered non-life insurer.