Explore the benefits of having operational control.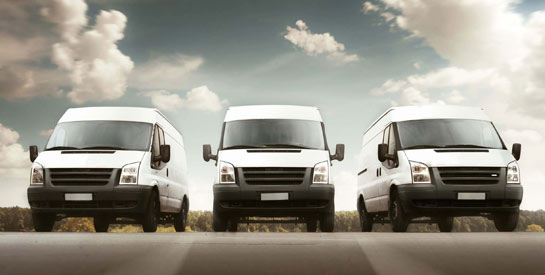 Fleet Monitoring Software - Ctrack Maxx
Ctrack MaXx is a powerful, server based fleet monitoring and management tool that combines advanced vehicle tracking with a sophisticated fleet analysis package.
Mobile Application - Mobi
Ctrack Mobi is a web-based application that allows you to monitor your vehicles from almost anywhere – using a smartphone or tablet.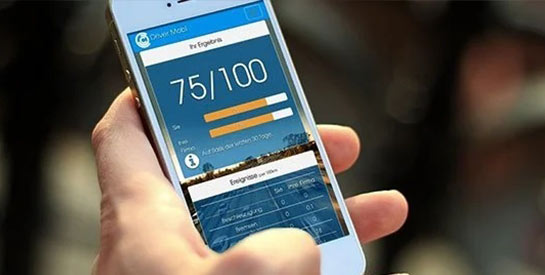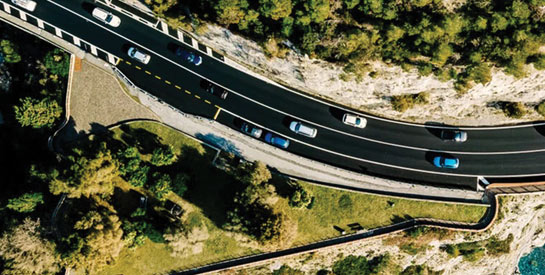 Ctrack Driver Mobi
Driver Mobi allows drivers to manage themselves via their smartphones. Drivers see their own scores and driver behaviour on journeys. They can also submit their Business / Private mileage declarations and complete their vehicle checks.
Web Based Vehicle Tracking - Online
Ctrack Online is a web-based application that enables you to remotely monitor your vehicles from any computer with an internet connection.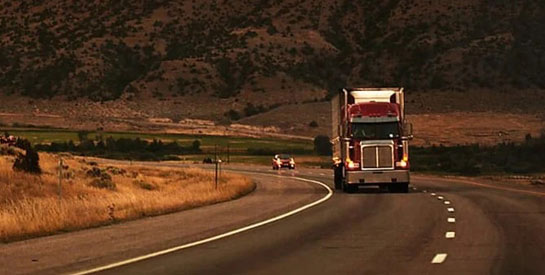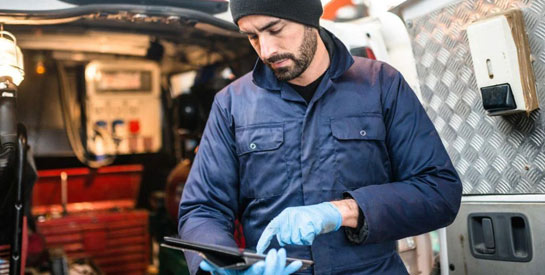 Iris Camera Solution
Front-Back-Side facing camera options with Web based & Desktop software platform with Mobile Phone App (Password secured).
Online View
Geofence / Point of Interest
Live Tracking & Video
Dashboard Event Management
Ctrack Drive
Affordable, feature-rich Software as a Service (SaaS) ideal for SMME's. Suited for companies who's vehicles are non-core assets
Types of assets we can track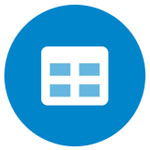 Ctracks advanced analytics visually represents the big data your business generates every day. Experience your operation in new ways granting you the ability to isolate trends, detect risks and proactively act on areas requiring intervention.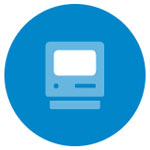 Rich functionality and detailed features gives you more than just a tracking solution. From service schedules to route management, Ctrack provides you with our experience in a software solution tailored to your operational needs.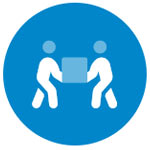 Regulate which of your operators use different and specific assets in your business. Add an extra layer of security with operator identification and starter lockouts. Peace of mind is a click away.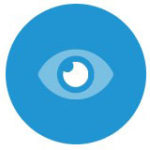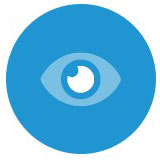 Real-time Asset Monitoring
Visibility is everything. Providing full control over your assets in where they are, what they are doing and how to make use of them next, Ctrack solution can optimize productivity, increase efficiency and offers you security over your assets.uiring intervention.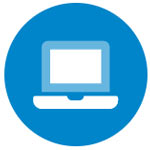 Use our data to optimise your operation and implement changes/ additions to ensure costs are decreased while efficiencies increase. Reporting is a requirement that you will make use of frequently. We offer a wide variety of reports detailing every aspect of your operation predicatively and historical.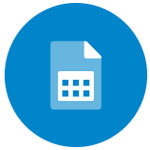 Our Task management and navigation options make use of driver terminals or Smart Phone applications to ensure your business operates like never before. Now it is possible to Automate previously time-consuming functions and increase efficiency in one simple solution.