Ctrack is pleased to offer high quality, reliable fleet specific in cab devices to assist customers with best in class hardware that software solutions.
We are pleased to introduce the new On-The-Road device that combines navigation and fleet experience with the openness and flexibility of a tablet, with an operating system that integrates with Ctrack software platforms, for easy data extraction.
HARDWARE AND SOFTWARE FEATURES
Wi-Fi for internet connection, life time maps and connectivity to peripherals, including cargo cameras, sideview cameras or even driver-facing cameras.
Bluetooth protocols are also available for connecting applications, hardware, and hands free calling.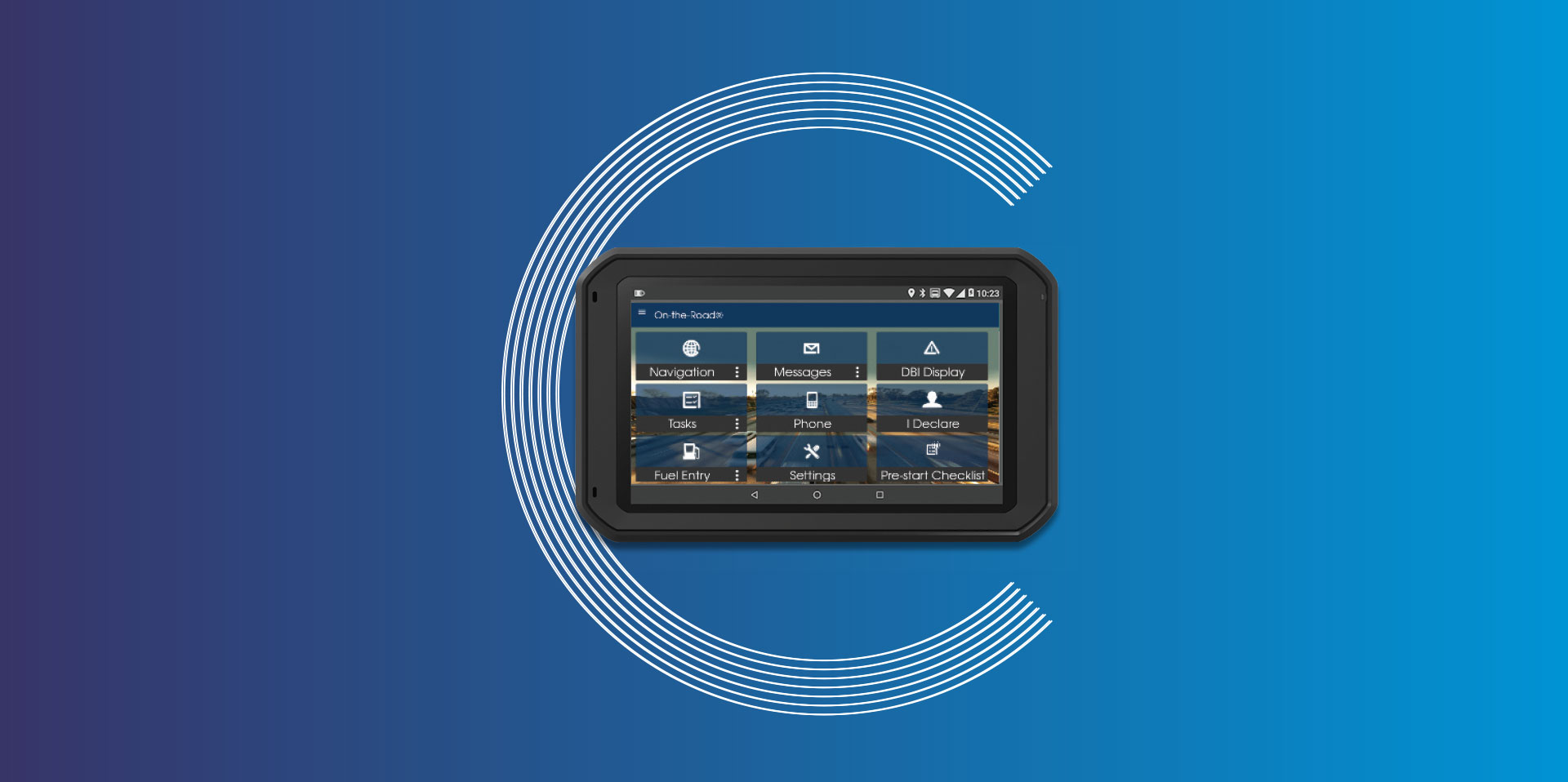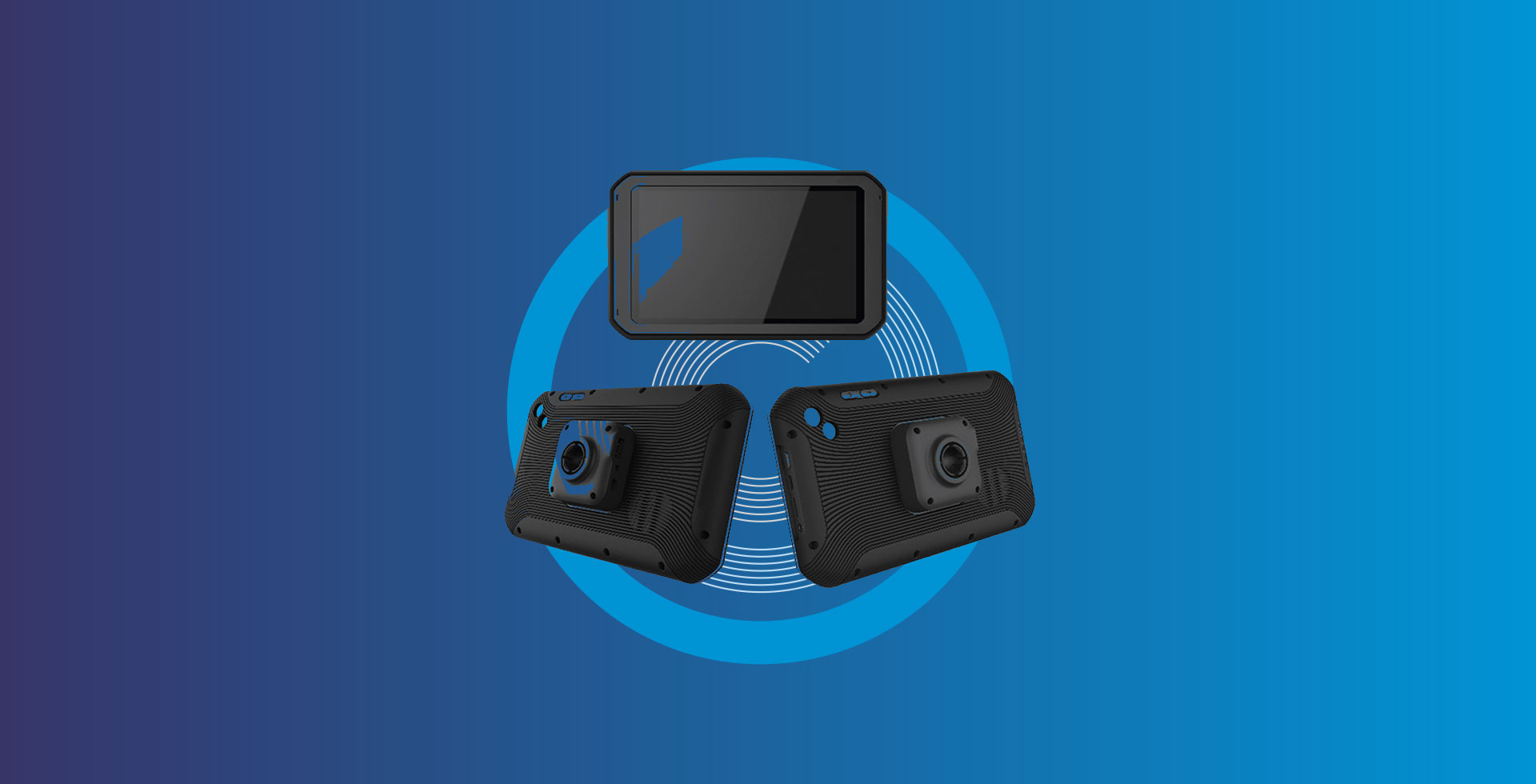 Types of assets we can track