Secure your mobile assets.
Ctrack's all new, ultra compact wireless asset tracking device.
This rugged, cellular GPS tracking device is designed for tracking non-powered, exposed assets where super-long battery life is essential.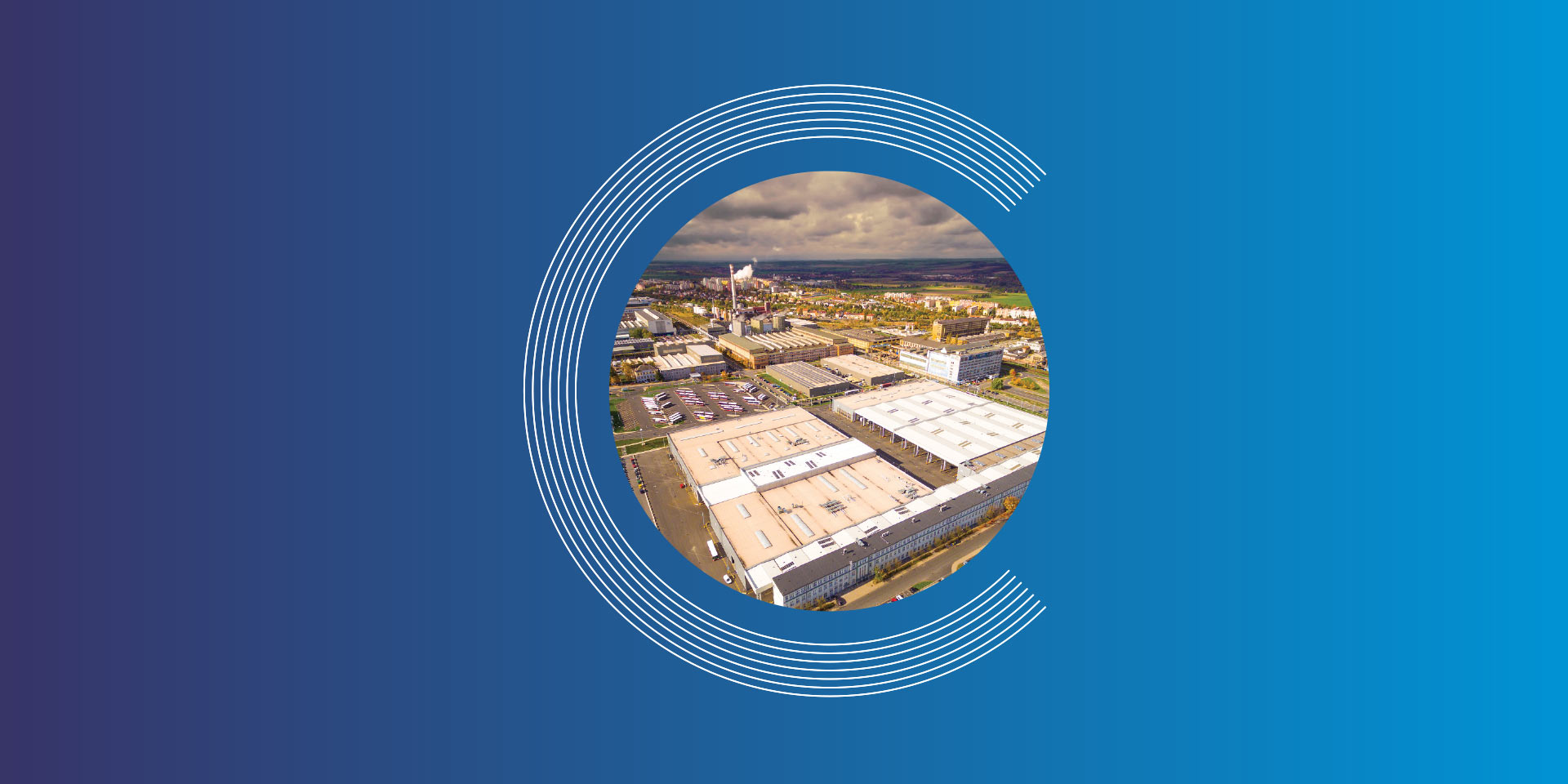 Realtime Visibility Software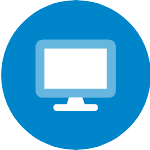 Web based Vehicle Tracking - Online
Ctrack Online is a web-based application that enables you to remotely monitor your vehicles from any computer with an internet connection.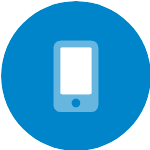 Mobile Application – Driver Mobi
Ctrack Driver Mobi is a driver specific mobile application which is accessible by a smart mobile URL and will give you access to the following: Driver Score, Driver Trips, Vehicle Checks & Business / Private Mileage Report.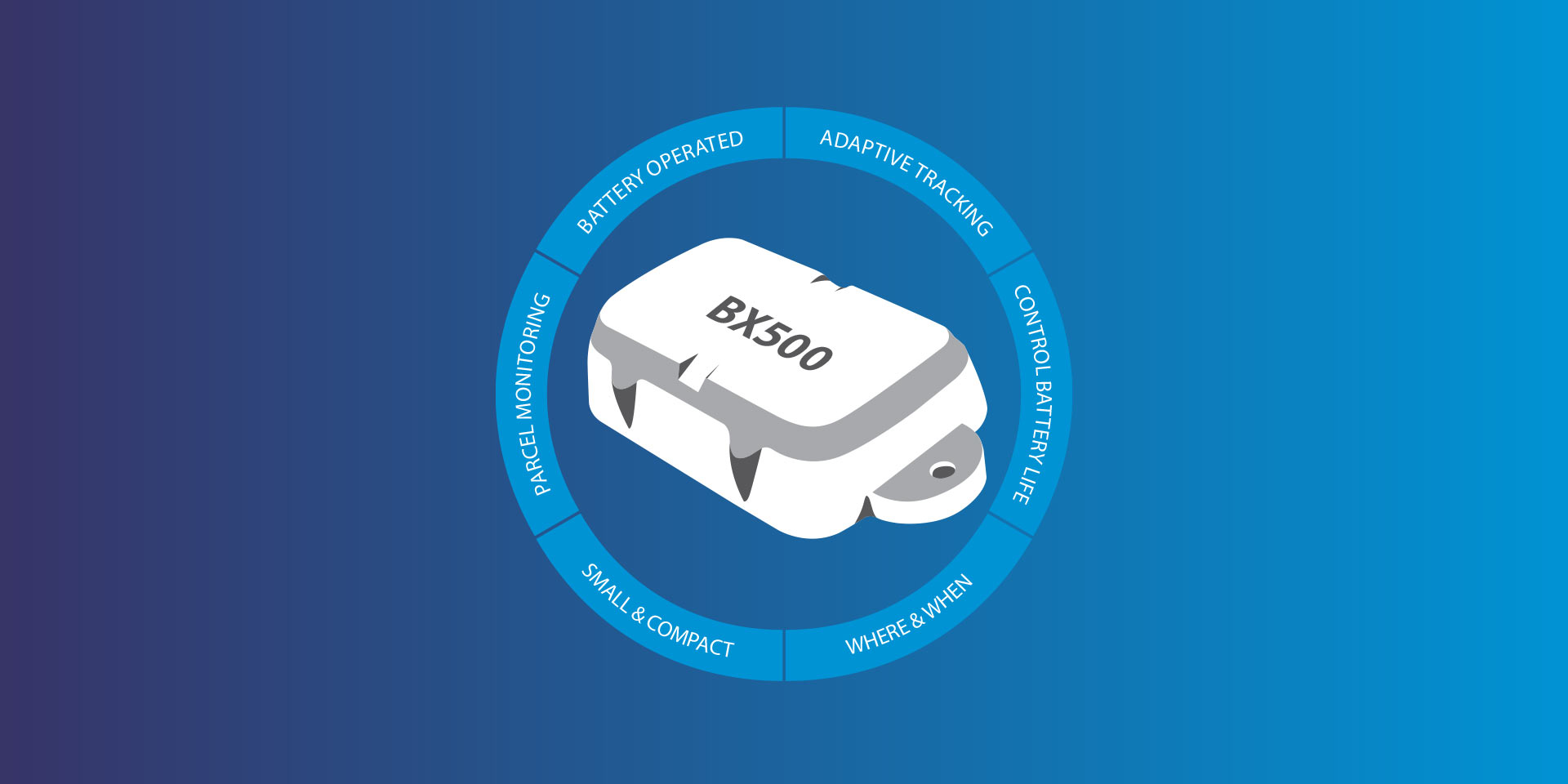 BX Range tested in the Sasol Solar Challenge 2018
Sasol Solar Challenge 2018
13 units on solar vehicles
7 days, 4500km on a single charge
Support vehicle – from 20 Sep 2018 – 134 hours of driving. Now at 20% battery capacity
Ctrack technician vehicle @ 5min positions and every 2nd position send – 192hours of driving.
Mine vehicle (BX500) @ 5 min positions and every 2nd position send – 180 hours of working
Types of assets we can track