Maximum efficiency and productivity for your assets
Mining is a tough, stressful environment where accident prevention is a top priority. With multiple systems active, full visibility and control over your operation is a necessity.
The Ctrack solution offers flexibility for mining and yellow equipment operations. Utilising a range of remote monitoring systems to alert control room staff to driver behaviour, safeguarding against accidents and ensuring maximum efficiency and productivity for your assets. Our solution offers asset-mounted sensors providing instant and detailed reports on events and situations.
This includes driver management, driver licence renewal control, collision avoidance, speed, fuel consumption, oil pressure, coolant temperature and optimal loading. Live and passive video surveillance is also one the multiple functions our solution offers.
Browser & mobile applications for full control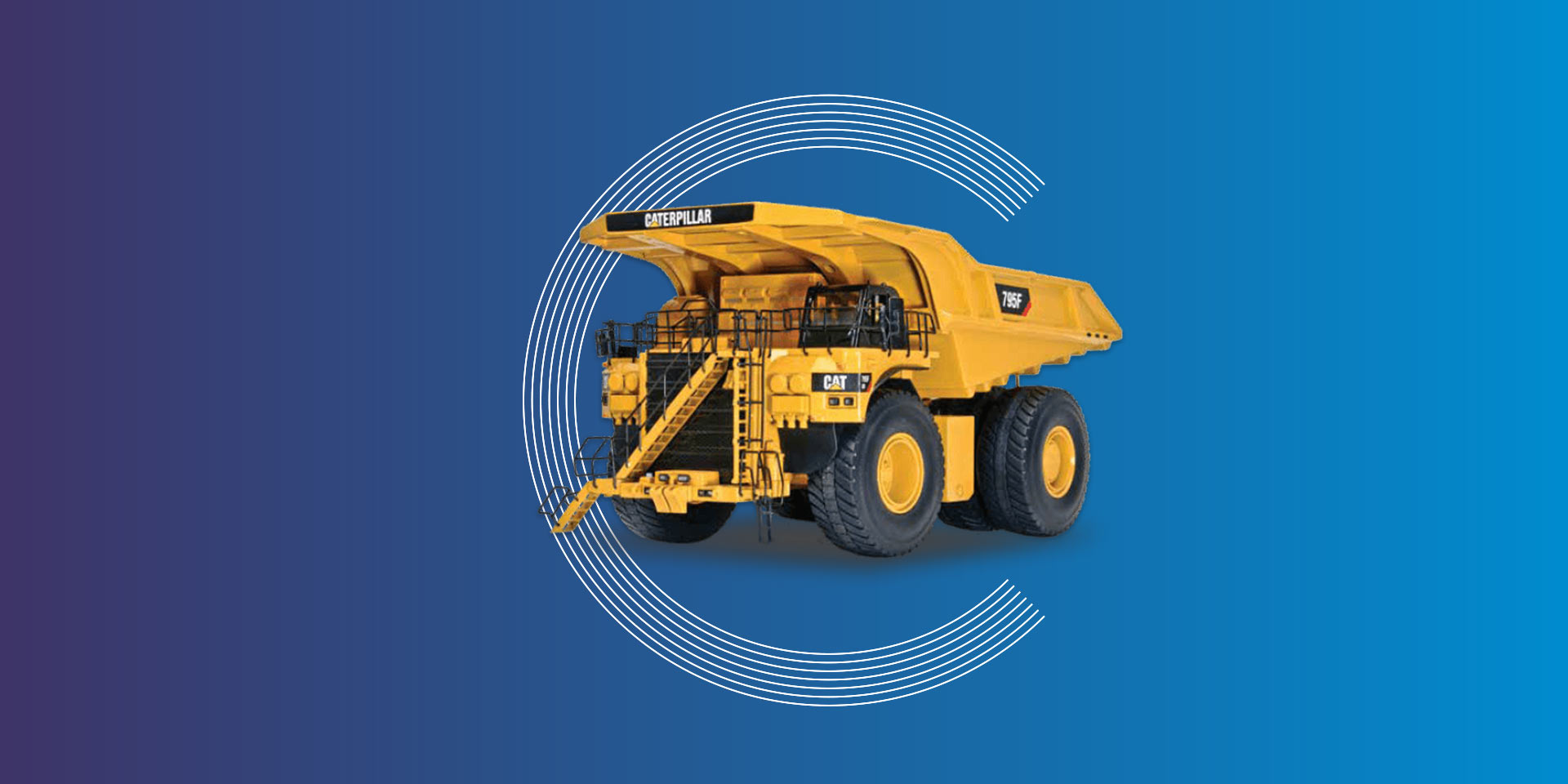 Realtime Visibility Software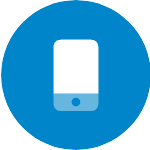 Mobile Application – Mobi
Ctrack Mobi is a web-based application that allows you to monitor your vehicles from almost anywhere – using a smartphone or tablet.
Web based Vehicle Tracking - Online
Ctrack Online is a web-based application that enables you to remotely monitor your vehicles from any computer with an internet connection.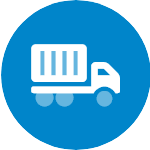 Fleet Monitoring Software – Ctrack Maxx
Ctrack MaXx is a powerful, server-based fleet monitoring and management tool that combines advanced vehicle tracking with a sophisticated fleet analysis package.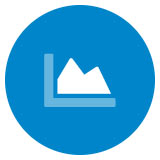 Using rich fleet analytics and smart interpretation of data, Ctrack Fleet Analytics provides the information needed for critical decision making, from cost savings to future investments.
Types of assets we can track