Ctrack's agri solutions help farmers save on costs and improve performance through better planning and decision making regardless of crop type, farm or fleet size. By providing critical information about your equipment, you can efficiently manage your assets, time and money investment. Our suite of GPS tracking devices are built for the often rough and remote conditions in South Africa so you can rest assured that your agricultural equipment will always be properly monitored.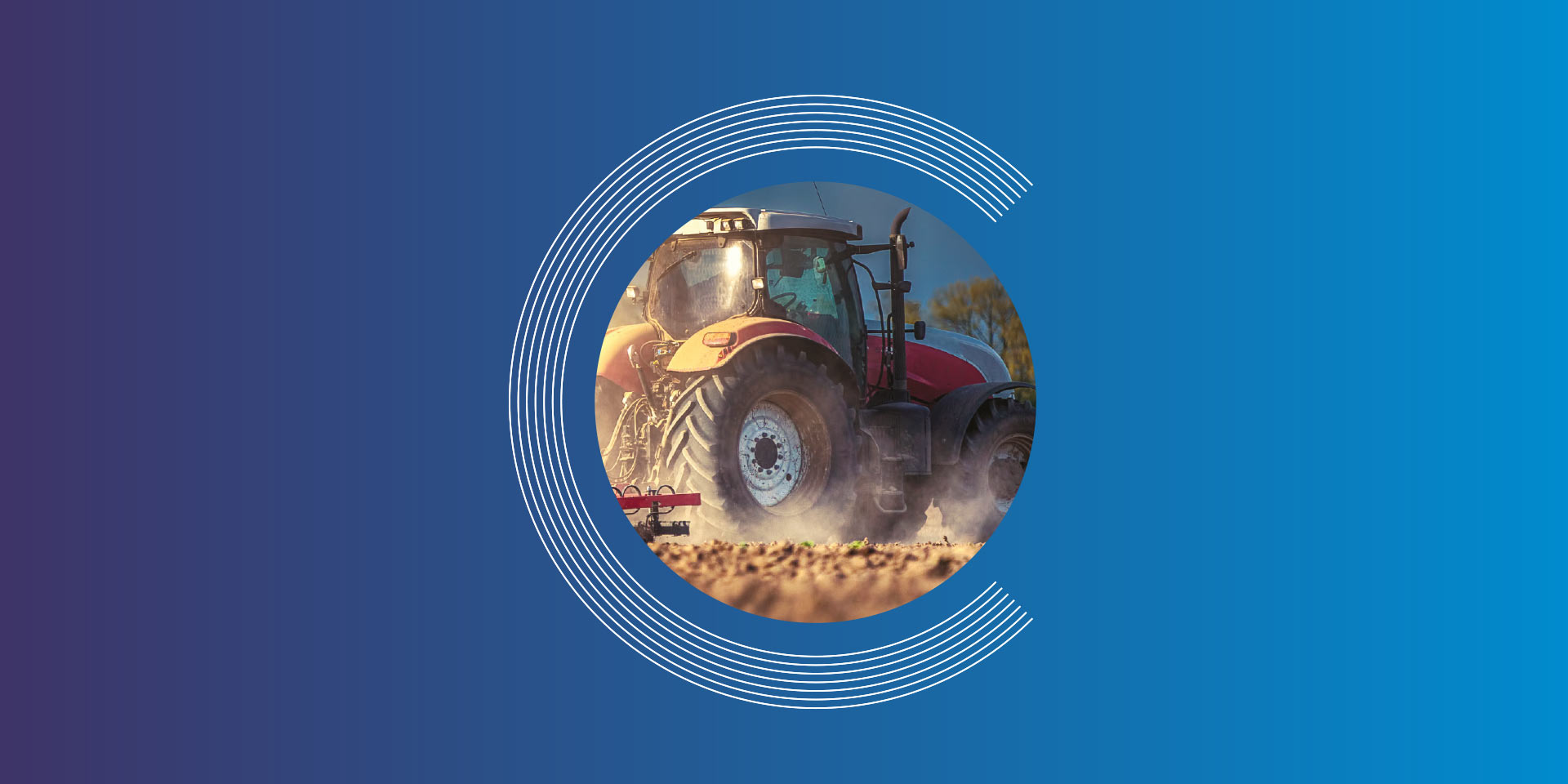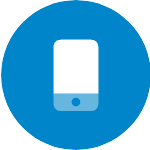 Mobile Application – Mobi
Ctrack Mobi is a web-based application that allows you to monitor your vehicles from almost anywhere – using a smartphone or tablet.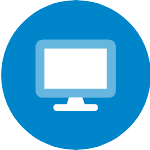 Web based Vehicle Tracking - Online
Ctrack Online is a web-based application that enables you to remotely monitor your vehicles from any computer with an internet connection.
Types of assets we can track

Ctrack's Agri solution offers the following additional benefits and features for your operation:
Get a real-time alert should the asset leave the preferred area. (geo zones)
Location management and assets associated with them. (Points of Interest)
A graphical representation of asset activity in real-time. (Live Productivity Dashboard)
Live tracking and real-time alerts for proactive asset management.
Potential asset theft or tampering alerts in real-time.
A mobile application where asset inspection checks can be submitted electronically.
Fleet and asset activity visible from your mobile device, even whilst on holiday.